Science, Now + Beyond
It's time we change our views on binary sex
If someone identifies as female, who are you to suggest otherwise?
People are finally understanding that gender identity isn't binary and doesn't always correspond to sex assigned at birth. But when it comes to sex, we have two categories: male and female. At least that one's simple, right?
Not so much.
Sex is defined through biological characteristics, including chromosomes (XX vs XY), gonads (ovaries and testes), genitalia (penis and vagina), hormones (estrogen, testosterone, and more), and secondary sex characteristics (like breasts and body hair). It's common that all five of these traits correspond to either "male" or "female" – but not always. This is where the term intersex comes into play – an umbrella term for folks born with variations of sex characteristics.
If a change is made somewhere on the assembly line of sexual differentiation, our sex characteristics might not match up to one of the binaries.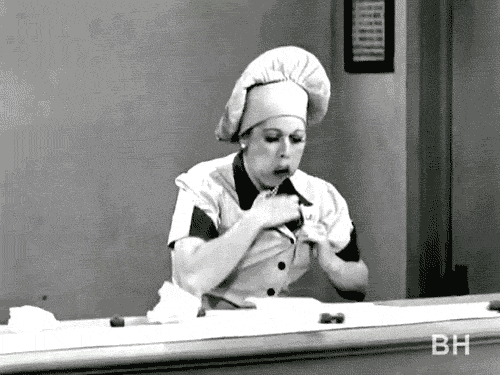 Proteins
Our chromosomes send the signal to perform sexual differentiation during development. As embryos, we start out with sex-neutral gonads, and these develop into female gonads unless we have a Y chromosome protein to halt the process (yup, all humans are female by default!). Some individuals with XY chromosomes don't have that protein and will develop typical female external genitalia, a uterus, and non-functioning ovaries – this is called Swyer syndrome.
Chromosomes
Sometimes, we may not end up with XX or XY, but XO, XXY, XYY, mosaic (XX/XY combination), and more. In Klinefelter syndrome (XXY), individuals have low testosterone, reduced muscle mass, less facial hair, more breast tissue, and sterility. This is just one example!
Hormones
The level of the hormones is another area the differentiation can take a path less traveled. Congenital Adrenal Hyperplasia occurs due to a missing enzyme, causing an increase in sex hormones. This can cause development of male genitalia or ambiguous genitalia (such as an enlarged clitoris) in an XX individual.
Receptors
We can have the appropriate levels of hormones, but lack receptors for those hormones to carry out their actions. This happens in Androgen Insensitivity Syndrome, where a person with XY can't respond to testosterone and the body develops as female. The individual won't have ovaries or a uterus, but have internal testes instead. Because they still develop a vagina and female secondary sex characteristics, they are often raised female. It is only after puberty that they may find out they're intersex, as they will fail to menstruate. Even so, this may go unexplored.
Does this impact people's daily lives?
In the world of women's sports, intersex individuals have been maligned repeatedly for not being "female" enough to compete with other females. Caster Semenya, an Olympic runner, gained international attention in 2009 when an athletic organization, not believing someone with her athletic prowess could possibly be a woman, investigated her. They performed "gender verification" tests and suspended her after finding that she had XY chromosomes, no womb or ovaries, and undescended testes causing increased testosterone. It is rumored that the organization pressured her to have reproductive surgery and forced her to take hormones, after which she was allowed to compete again.
Four women competing at the 2012 London Olympics were also flagged for high levels of testosterone. Despite living their lives prior to this as women and not taking issue with the minutiae of their anatomy, they were pushed to take estrogen replacement therapy and to have surgery for testes removal, feminizing vaginoplasty, and reduction in clitoral size.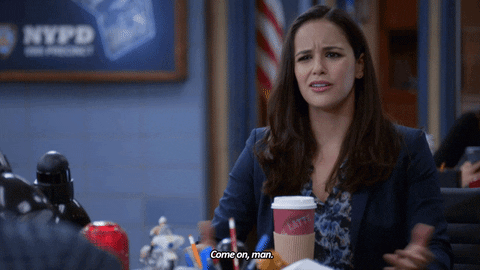 More recently, a sprinter named Dutee Chand was the force behind some ground-breaking change. In 2014 she was suspended for high testosterone, but refused to take hormone-suppressing drugs or have "corrective" surgical procedures. She appealed to court, who ruled in her favor that prior restrictions on levels of natural testosterone are no longer sufficient to bar some women from competing as women. This was based on studies that have shown that increased testosterone in female athletes provided no statistically significant advantage in sports.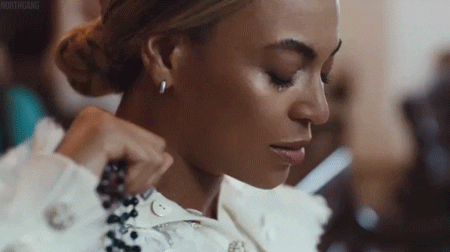 What next?
With as many variations as there are in sex, and even more so with gender identities, there is more work to be done. Our definition of sex relies heavily on internal factors like chromosomes, but this isn't something that doctors check or use. Chances are, you have no idea what your actual chromosomal makeup really is. "Biological sex" has its uses in scientific classification — categories exist for us to process the world around us and find patterns. But it also breaks its own rules – our own, human-created rules. So when it comes to interacting with the people around us, the best parameter we can use remains personal identity. If someone identifies as female, who are you to suggest otherwise?