Bollywood, Movies, Pop Culture
7 Bollywood movies that will blow your mind
There's more to Bollywood than bright colors and bhangra.
Although Bollywood has become notorious for its soap-opera-like drama, its random-as-hell choreographed dance numbers, and its under-developed yet still somehow in-your-face love stories, it also has quietly tackled more important social and political issues over the years.
1. Lagaan [Taxation] (2001)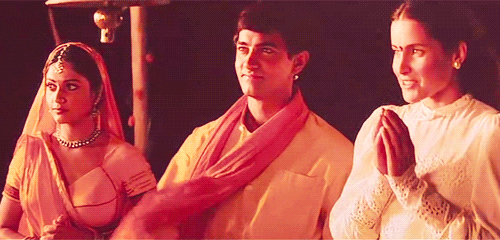 A period movie, Lagaan takes place in British India in 1893. It documents the struggle of a small village against an unjust land tax a British officer mercilessly decides to impose. The British decide to waive the tax on the rural community if they win against them in a cricket match, a game at that point unknown in India.
While a love story is still a part of the film, it is by no means the focus. Incidentally, the film was also nominated for an Oscar for Best Foreign Language Film.
2. Black (2005)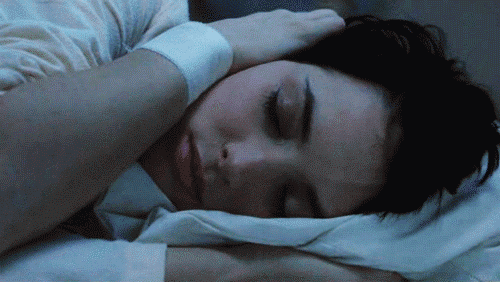 This movie packs some Bollywood superstars, including Amitabh Bachchan and Rani Mukherji, and only boasts one song. Essentially a retelling of the story of Hellen Keller, Black is unique in the Bollywood landscape because it shows how a couple struggles to raise a child with disabilities and how the child herself interacts with and reacts to her environment.
Though I wouldn't vouch for any scientific grounding here, it is a moving film and worth a watch.
3. The Lunchbox (2013)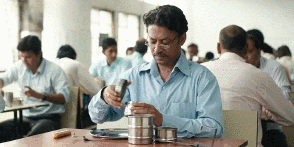 Okay, so this is definitely a love story. But it is also definitely one of the most beautifully acted, beautifully crafted love stories I have seen, and I'm including Bollywood and Hollywood in this. The two main characters in this movie end up falling in love over notes and letters sent to each other through a misdirected tiffin, an Indian stackable lunchbox.
The story is told with restraint and ambiguity, elements one doesn't see often in Indian film. Watch it, watch it, watch it.
4. Airlift (2016)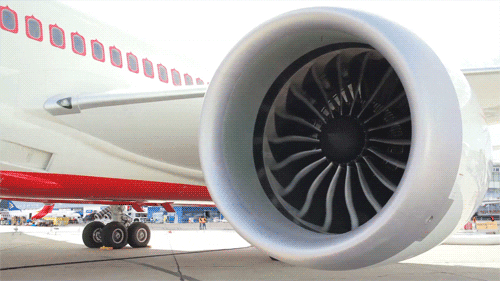 Released just this year, Airlift is based on true events. During the Iraq-Kuwait war of the early '90s, 170,000 Indian citizens were trapped in Kuwait as refugees with little response from the Indian government. Under constant threat from Iraqis who would suspect them of being Kuwaitis, the Indians show courage, patience, and perseverance until an Air India airliner is able to fly in for a rescue.
While there are moments of signature Bollywood drama, overall, the movie is a well-done account of a historical event that many of us probably don't know about. (Also, if you enjoyed Argo, you'll probably enjoy this.)
5. Taare Zameen Par [Stars on Earth] 2007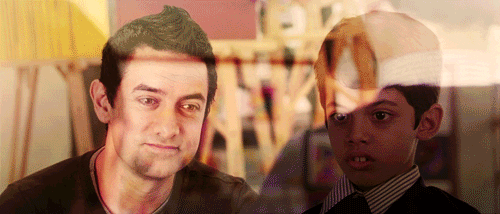 Taare Zameen Par makes the list because it tackles the issue of learning disabilities. The film follows the life and mind of an eight-year-old dyslexic boy who is failing most of his classes at school but is by no means unintelligent. He has a vibrant inner life, filled with art and colors and imaginative musings, though sadly most around him fail to see it.
Because mental health and illnesses are still considered somewhat taboo in Indian culture, this movie does a lot to open up the discussion and understanding of mentally challenged individuals.
6. Water (2005)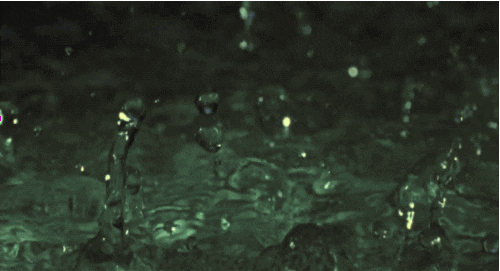 Water is an Indian-Canadian film (so admittedly not true Bollywood), but the topic it addresses couldn't have more to do with India: widow ashrams. Like Lagaan, this movie is also set in 1938 India where the British still ruled, but unlike it, Water shows a world where laws cannot trump culture.
Although the British legalize widow remarriage, Hindu culture still dictates that widows renounce their lives and live in an ashram designated for them. However, this ashram has a life of its own, as complex and dark as the characters who fill it.
7. My Name is Khan (2010)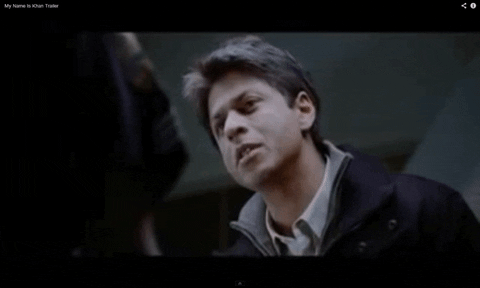 This film tackles two large issues: mental health and Islamophobia. The main character is a Muslim man, Rizwan Khan, with Asperger's syndrome who comes to live in San Francisco. Though he has a picture-perfect life for a while, the 9/11 attacks have an irrevocable effect on him, his family, and his community.
The movie follows Khan as he undergoes legal interrogation and an Islamophobic backlash as a person with a mental health issue.