Movies, Pop Culture
5 fool-proof ways you can learn more about Muslim Americans
Know nothing? No problem.
With the onset of Ramadan, this might be a good time to take a closer look at what the social, political, and cultural experiences of your Muslim American colleagues or neighbors or friends or even strangers are. These will bring you up to speed on blatant and subtle Islamophobia, diversity within the Muslim American population, and the fact that Muslim Americans are oftentimes just as weird and/or boring as you are.
[bctt tweet="Time to take a closer look at the lives of your Muslim American neighbors" username="wearethetempest"]
The best part? You can easily watch most of them on YouTube.
1. United States of Hate: Muslims Under Attack (2016)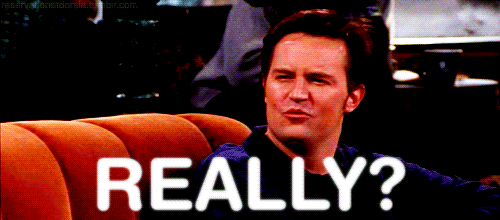 This recent BBC documentary is a great watch because not only does it interview a peace-activist imam, but also presents a balanced view of extremism from both sides of the fence. The interviewer follows a racist Texan anti-Islam group around, but also manages to interview an anonymous American citizen who holds extremists Islamic views and wants the religion to rule America. Frightening, but important.
https://www.youtube.com/watch?v=fOc56ypztRg
2. It's My Country, Too: Muslim Americans (2005)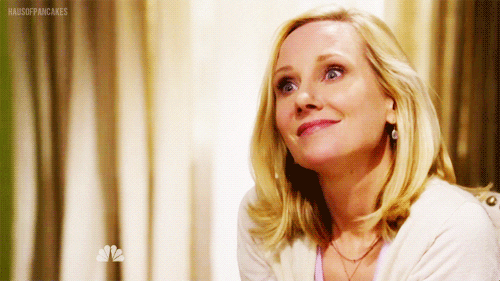 Director Clifford Bestall follows Salman Ahmad, the lead singer of the South Asian rock music band Junoon, as he tours the U.S. speaking with American Muslims from various backgrounds who hold various political views. One American Muslim woman interviewed lost her son on 9/11 when he was trying to save others, while another strongly supported Bush's second campaign and believes Muslim Americans do not really face a large sociopolitical hurdle. If for no other reason, watch it for the Led Zepplin-inspired musical track.
3. All-American Muslim (2011)
While this is a television reality show (originally aired on TLC) rather than a documentary film, it still merits a place on this list because it provides a unique and rarely seen side of Muslim American life: the quotidian one. We see members of Muslim families interact regarding daily chores, how to plan parties, and deal with the stress and anxiety of preparing for a new baby. Unfortunately, TLC cancelled the show after only one season due to low ratings.
See? I told you Muslim Americans were boring.
4. Inside Islam: What a Billion Muslims Really Think (2010)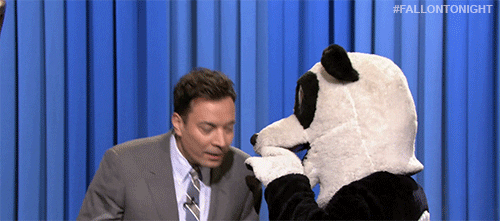 Using international six-year Gallup poll research, this film explores the idea that Islam is at odds with Western democratic ideals. Turns out, it's not. The scientific data gathered from thousands of interviews in 35 predominantly Muslim countries (in addition to Europe and the U.S.) factually disprove widely held negative views of Islam. While this film explores Muslim opinions the world over, it is specifically relevant to American Muslims because it explores the West's negative views of Islam, views that American Muslims deal with nearly everyday.
https://www.youtube.com/watch?v=6DHts-E_DSE
5. American Muslim: Freedom, Faith, Fear (2012) Another winner from the BBC, this documentary specifically explores the situations of American Muslims a decade after the fateful 9/11. Surprisingly, hostility against the group is on the rise rather than the decline. We are given insight into a community that is constantly on alert for its safety; it becomes suspicious of others because others are suspicious of it. At the same time, Muslims continue to hold on strongly to their American identity and remain loyal to their home country. The only bombs these Muslims drop are truth bombs.
I know this list is heavy, but so is the burden of understanding and accepting our fellow Americans from whatever backgrounds they come from. After all, it's not the extremist politicians or gun-carrying terrorists that define our country; it's us.
[bctt tweet="You carry the responsibility of understand and accepting others" username="wearethetempest"]