Humor, Life
21 truths only women who wear glasses will understand
When you don't quite understand why glasses = nerd.
1. Trying to follow make-up tutorials for "women who wear glasses" that tell you to emphasize your eyes, so you end up looking like:
2. Having your mascara-d eyelashes brush against your lenses so now everywhere you look, there are magical black blotches floating in your world.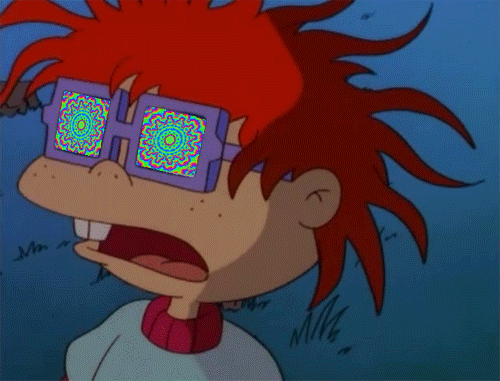 3. There are days when you are definitely sure you look like this: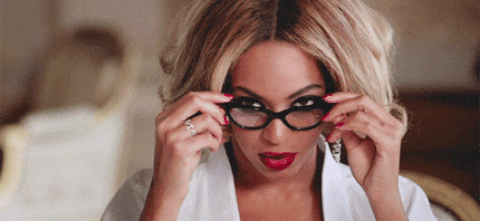 4. Followed by other days when you are sure you look like this: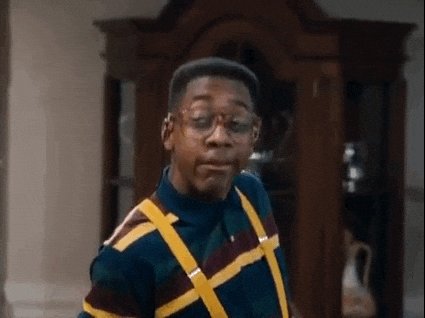 5. When you watched Lost, you had a serious moment of existential angst knowing you could never be the sexy woman nurse character, because obviously your glasses would have gotten lost in the airplane crash and you wouldn't have been able to coyly put stitches in any Sawyer's arms.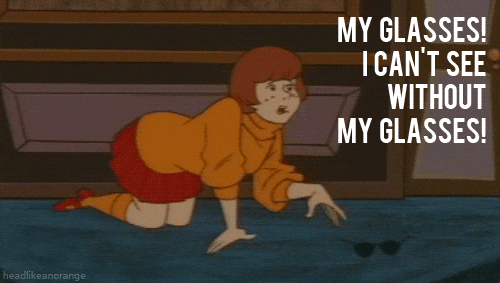 6. When you're all dressed up to go out but stepping out of the air-conditioned car into the summer heat fogs your glasses up worse than a London morning.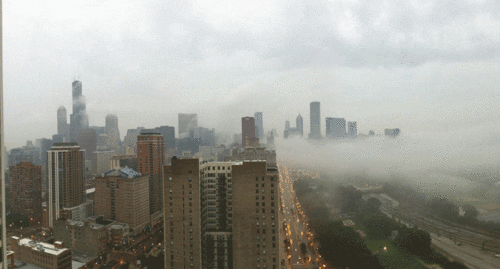 7. But you don't let a little water-vapor-induced vision impairment cramp your style, so you just keep walking in those heels like everything is cool when you really shouldn't.
8. Getting a fingerprint smudge on your glasses in the middle of a movie and realizing you've forgotten your lens-cleaning cloth at home.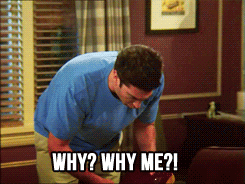 9. Forgetting your prescription sunglasses at home when you've gone to the beach so it feels like you're facing this directly: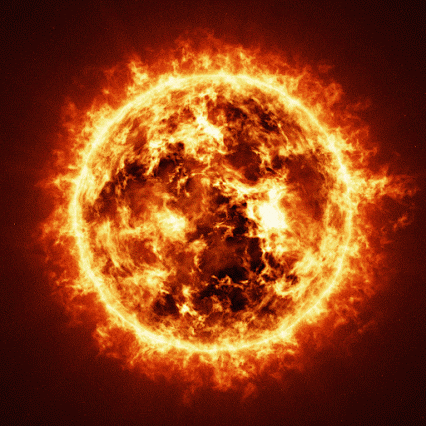 10. When you finally get your new frames you've been waiting on for weeks: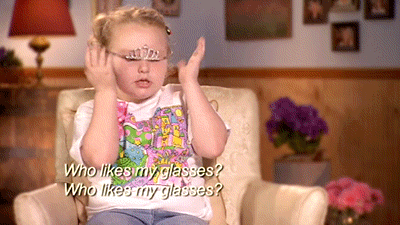 11. The satisfaction of having the screws in your old pair tightened so they now fit like new.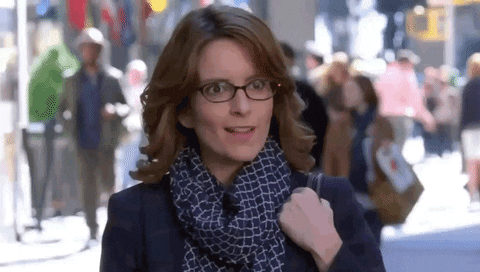 12. Remembering your first day at school in glasses with horror.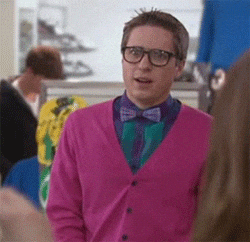 13. Followed by pretending you didn't really need them all the time since none of the pretty girls wore them.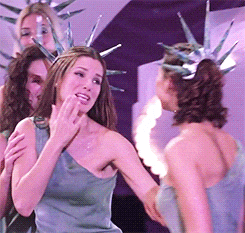 13. But now realizing with glee that somehow glasses have become fashionable and hip.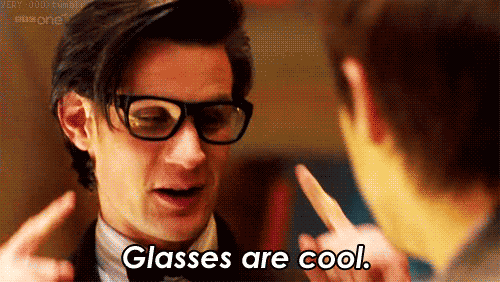 14. Having everyone around you assume you were bookish and smart.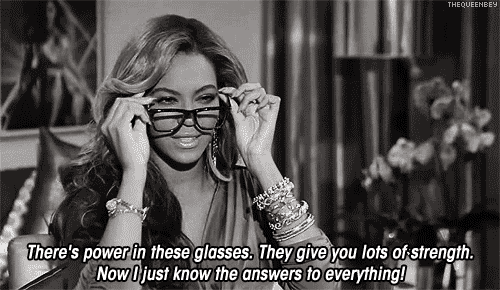 15. Realizing this was kinda true.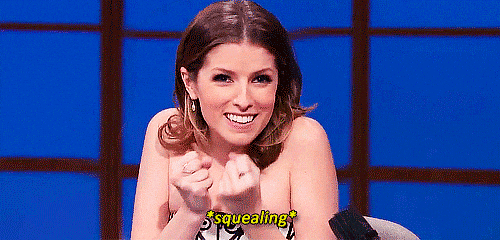 16. Being told by people that you would "look so much prettier in contacts."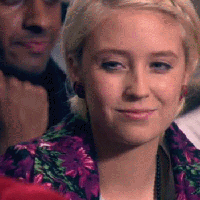 17. Watching Peter Parker the moment he realizes he doesn't need his glasses anymore and being unreasonably jealous of his spider bite.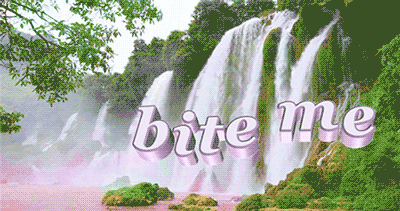 18. Getting frustrated that every time a person who wears glasses in Hollywood wants to see more clearly, they take their glasses off. You can't all be farsighted, people.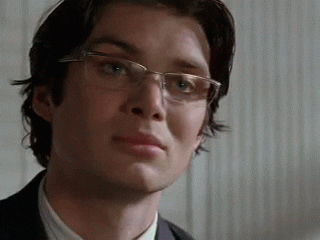 19. Keeping your entire head as still as possible when it's hot outside so that the sweat on your nose doesn't make your glasses constantly slide down to the tip of it.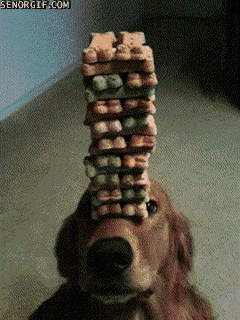 20. When you're snuggling with your partner and your face gets awkwardly smashed into your glasses but you just deal with it because you don't want to ruin the moment yo.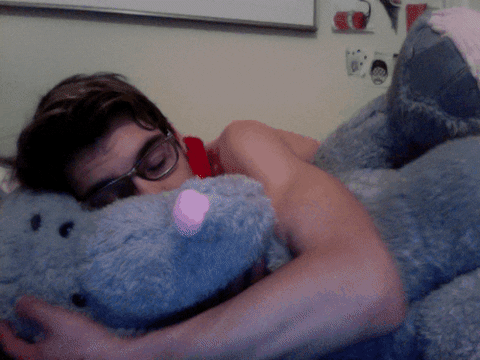 21. The moment you put your glasses on and see the colorful blurs around you for the beautiful world it is.