Love, Wellness
This Youtube fitness instructor was body-shamed – but won
Her college degree isn't anything business-related.
Cassey Ho was on the path to a career in medicine, graduating with a degree in biology. Her career in fitness began in college, teaching in a studio near her campus. A pilates student since her teens, she worked as an instructor in college. By the end of her time at Whittier College, she had started selling yoga bags she designed because she wasn't happy with what was on the market.
When she left her native California for a corporate job, she started making videos for her students she left behind. It was when her yoga bags became popular that she decided to pursue a full-time career in fitness.
Calling it quits on the corporate world, she dived into a particular type of pilates she calls PopPilates – quicker pilates movements timed to the beats of pop songs. She then began blogging more about Pilates, fitness and health on her blog Blogilates and making more videos for her growing audience on YouTube. 
[bctt tweet="What you choose in college isn't always your career path. @blogilates is proof."]
Releasing free monthly workout calendars on brightly colored backgrounds with accompanying Youtube videos, makes her PopPilates routines easily accessible to anyone who is interested. Introductions to meal plans and recipes both on her blog and Youtube channel meant her viewers have the resource of a fitness instructor without having to pay for one, or even leave their rooms, for that matter.
Underscoring her desire to create a Blogilates community of 'Popsters,' she shares her personal stories as she began her entrepreneurship dream and openly talking about body shaming  and her eating disorder shedding light on taboo topics in fitness, health and society. Frequent meetups and social media interactions with her 1.2 million followers on Instagram, plus new PopPilates certification workshops, have allowed more people an active role in this community of 3 million.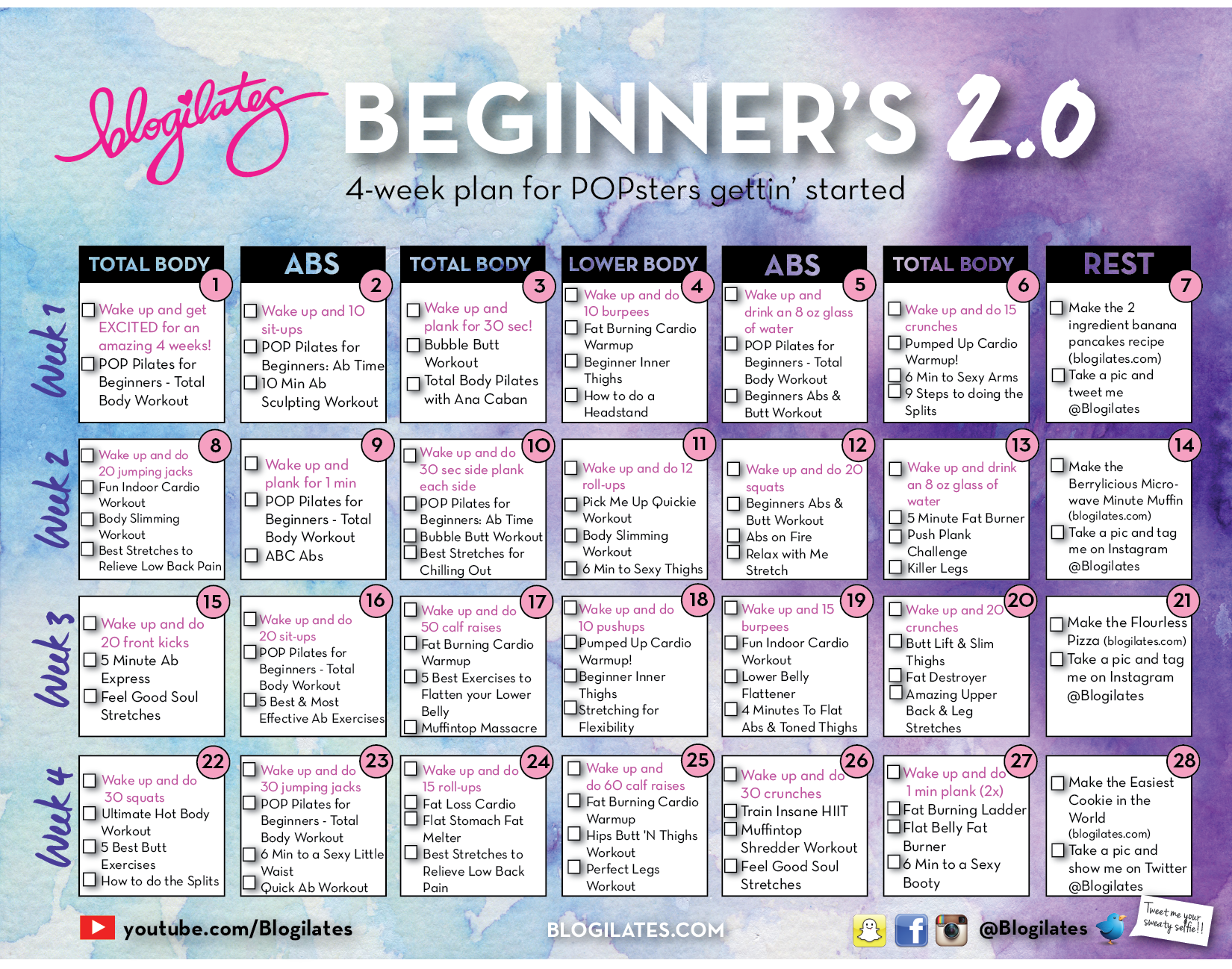 Designing clothing, yoga mats and water bottles with Blogilates taglines, she ventured into her first line of active wear called BodyPop in 2014. 
In 2015, she released her book "Hot Body Year Round" and designed a fitness journal, citing her love for colorful designs. Just a few months into 2016, she's already taking the market by storm with release of her new active wear line Popflex.
And yet many still can't take this 29-year-old entrepreneur, designer, author, blogger and vlogger seriously…because of the red romper she wore while speaking on a panel alongside the CEO of Tinder and the business magnate Sir Richard Branson?
Umm…okay.