Hollywood has always had a problem with whitewashing in films and television. But it's almost 2016, we are so much more enlightened and post-racial now, so whitewashing isn't a big issue anymore, right? Wrong. Unfortunately, 2015 has been a year was no shortage of instances of whitewashing. Many directors and actors have demonstrated that they still do not understand why this is even an issue.
Here are the worst examples of whitewashing of 2015.
12. Pan (October 9, 2015)

Pan, which was released in October of 2015, tells the backstory of Peter Pan. While many people see the story as a childhood favorite, Peter Pan is undeniably racist due to its depiction of an Indian tribe. It doesn't help that this modern interpretation cast a white actor (Rooney Mara) as Tiger Lily, the princess of the Indian tribe.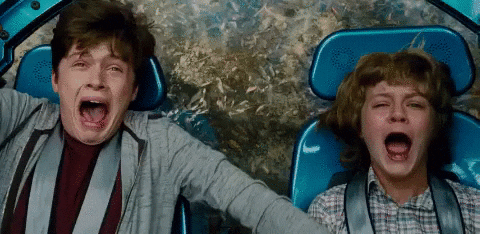 The sequel to Jurassic World was incredibly successful at the box office. It was not as successful, however at being as inclusive as it could have been. The main characters in the original script were mainly people of color, including two Chinese boys. Jurassic World director Colin Trevorrow kept the idea of including two young boys, but in the final script the boys—along with all the other lead characters—are white.
10. Martian (October 2, 2015)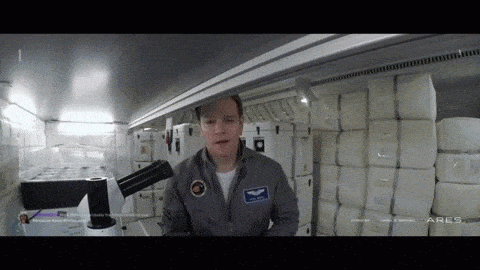 The Media Action Network For Asian-Americans (MANAA) criticized the Martian for whitewashing the roles of two Asian-American characters from the novel the film was based on. As. MANNA's founding president Guy Aoki explained the significance of the casting choices best: "So few projects are written specifically with Asian American characters in them and he's now changed them to a white woman and black man. This was a great opportunity to give meaty roles to talented Asian American actors — and boost their careers — which would've enabled our community to become a greater part of the rescue team."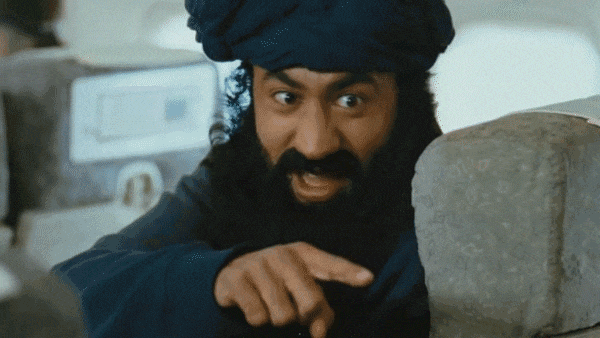 To its credit FX's Tyrant, which is set in a fictional Arab, nation actually has many Arab actors. However, the protagonist, a half-Arab, half-British man named Bassam, is played by a white actor. In the second season, which aired in 2015, Bassam is a hero fighting against brutal terrorists and dictators who are played by Middle Eastern actors.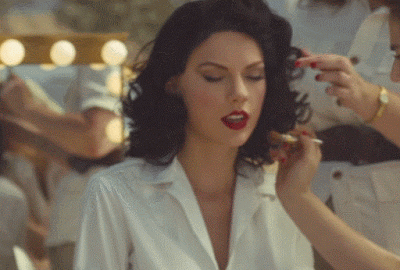 Taylor Swift proved that whitewashing isn't just an issue with movies. Her music video for "Wildest Dreams" is set in colonial era Africa and features beautiful animals, and an almost exclusively white cast.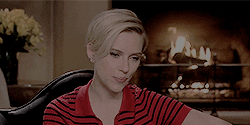 DreamWorks cast Scarlett Johansson as the star of its upcoming adaptation of Ghost in the Shell, a Japanese franchise that includes films, books, and TV series. Ghost in the Shell is set in a fictional Japanese city and tells the story of Major Motoko Kusanagi, a crime fighting cyborg. A petition asking DreamWorks to reconsider the casting of Johansson already has over 63,000 signatures, proving that the issue of whitewashing does matter to fans.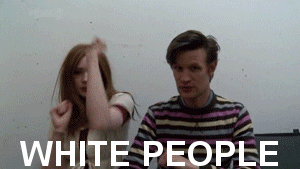 Death Note is a popular Manga series that Warner Bros. is going to turn into a live-action film. As with Ghost in the Shell, the stars of the upcoming Death Note are white. Apparently, Hollywood has no problem looking to Japan for source materials, as long as white people can still be the stars.
5. The Forest (Not yet released)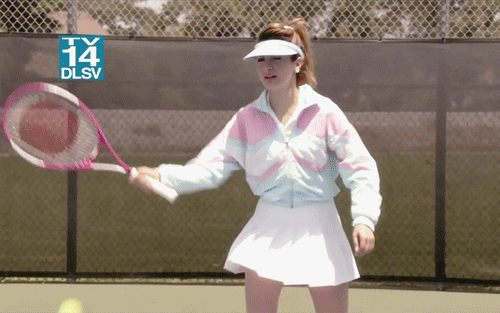 The Forest is also set in Japan, but is far worse than the two previous films. The movie is set in a real Japanese forest called Aokigahara, the most popular site for suicide for residents of Japan. The film however, will center on, you guessed it, a white character who travels to Japan. As explained on the Facebook page "Love Life of an Asian Guy" suicide is a national crisis in Japan, making this movie all the more despicable.
4. Stonewall (September 25, 2015)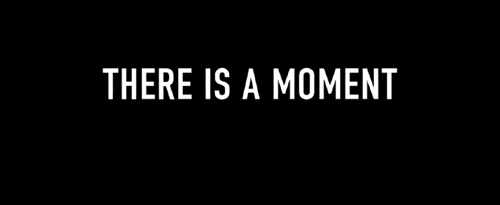 This film depicts the Stonewall riots, demonstrations by members of the LGBT community against a police raid of Stonewall In. The riots are widely considered to be the catalyst that led to the gay liberation movement and were led mostly by women of color and/or transgender people. The film however, focuses on a white man. Shocker.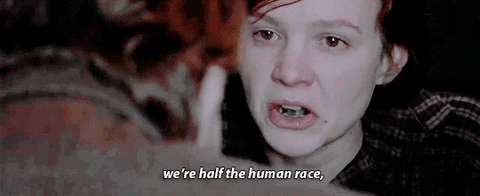 Suffragette tells the story of a group of women who fight for the right to vote in 20th century Britain. All of these women are white. There were tons of suffragettes of color in 20th century UK, but you wouldn't know that from watching this movie.
2. Aloha (May 29, 2015)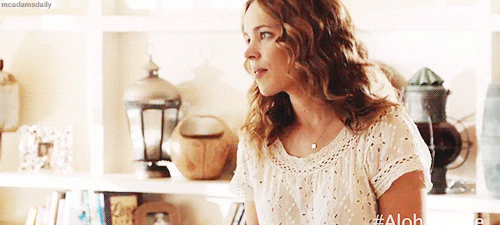 Aloha is probably one of the most talked about instances of whitewashing in recent years. Emma Stone plays Allison Ng, who is a quarter Asian and a quarter Hawaiian. Other leading actors include Bradley Cooper, Rachel McAdams and John Krasinski—who are all white.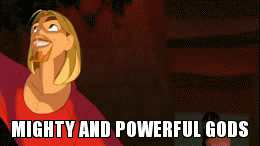 Gods of Egypt hasn't even premiered yet, but it's already a huge disappointment. The film is set in Egypt but of course, most of the actors are white. The fact that Hollywood still thinks this is okay is ridiculous, but not at all surprising.
I could keep going, depressing as that is. But I'll spare you.
https://thetempest.co/?p=12412