Donald Trump.
What are the first couple of words that come to your head when you hear his name? For me, it's stupid, racist, and downright ignorant. I simply don't understand those who support Trump, I mean have you heard some of the things he has said? From tweets, to comments made during interviews, to what he has said on national television, Trump has quite the reputation of saying some mildly inappropriate things.
Here's a look at just a few of those comments: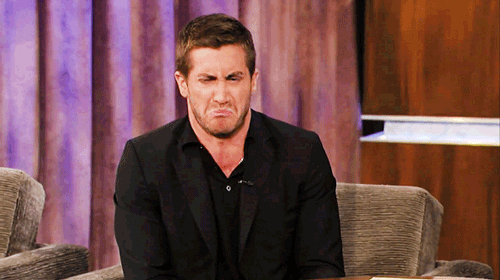 Did Trump really just…? Someone please tell me how it's okay to say something like that about your own DAUGHTER.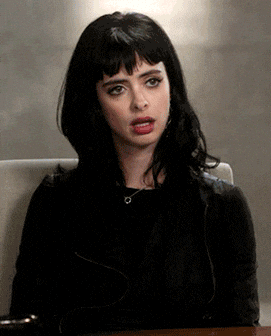 There's actually nothing disgusting about a woman trying to feed her baby, Trump. It's called life.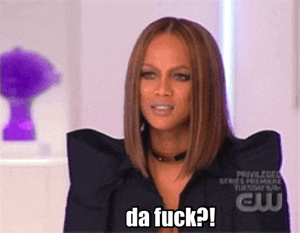 What does that even mean? Good lord.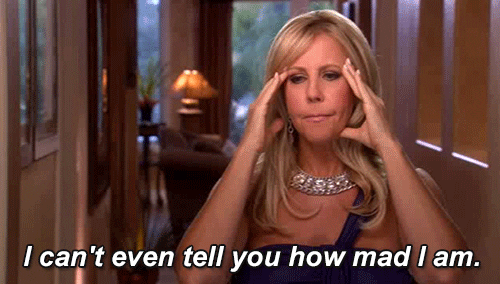 Really, Trump, really!? He just stereotyped an entire nation of people. Absolutely atrocious.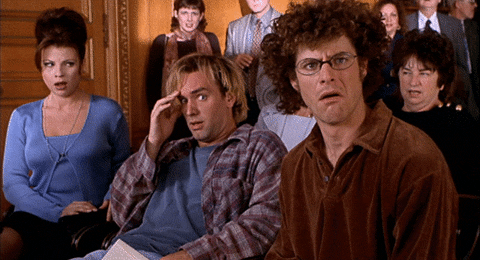 Classy, Trump. I wonder how many women you've insulted so far. What kind of man thinks it's okay to insult women 24/7?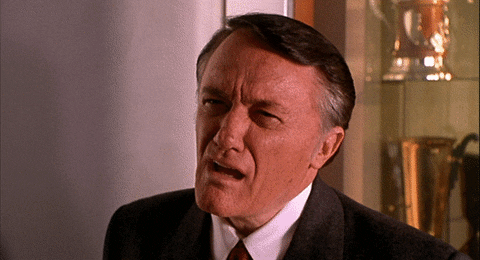 Out of her "wherever???" Are you serious? He did not just say Megyn Kelly was on her period as a defense mechanism.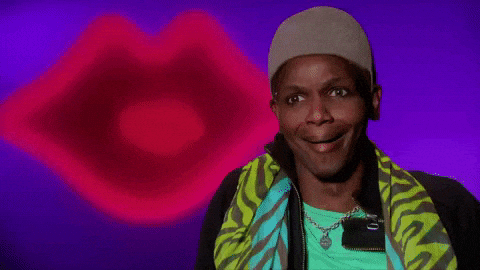 Oh and Muslim IDs? What else, Trump? Please explain on how you plan on "watching" and banning the third largest religion in the world.
This was probably one of the stupidest things said by Trump, and on top of that, to then-President Obama.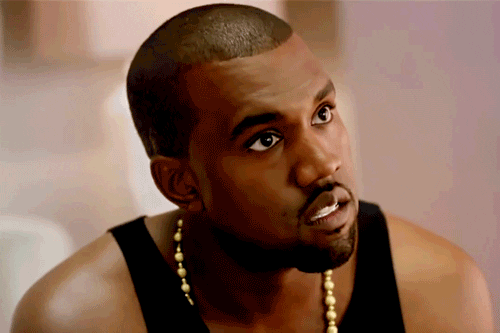 Oh, there he goes again insulting women like it's nothing. That's classy, Trump.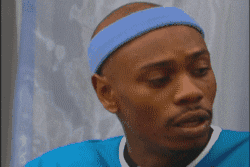 A "beautiful piece of ass?" Ugh, Trump, what even are you. Disgusting.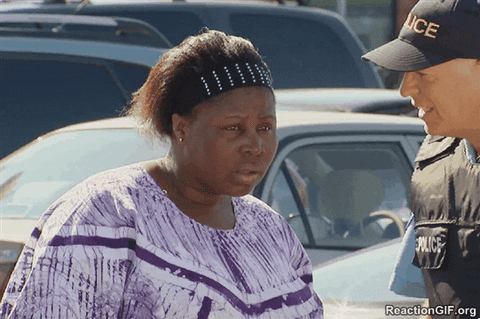 I have no comment.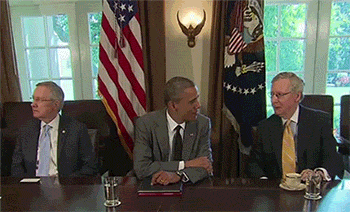 You wanna know what a fraud is? Your existence.
https://thetempest.co/?p=12365