Ah, November has sneaked up on us once again. Now it's time for colder weather, all the holiday vibes, and best of all- Thanksgiving. If you're uber excited for the holiday season and this Thanksgiving, here's your movie watching list for this month.
Since I don't celebrate Christmas, November is my favorite month because of all the holiday vibes you start to get. Not to mention Thanksgiving and Black Friday shopping. And even though I don't traditionally celebrate Thanksgiving, there's nothing like a family get together filled with obnoxious kids running around, awkward dinner table conversations, and a TON of food.
And for those of us who have Thanksgiving break, what better way to spend that time cuddling up in your pajamas and watching movies all day?  I absolutely love waking up to a rainy day and staying in bed literally all day to watch movies.
Here are 10 movies you need to watch this month:
1. Home for the Holidays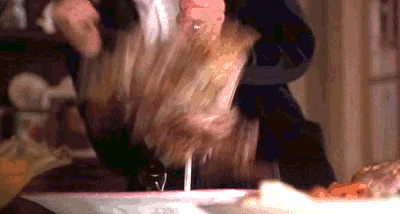 2. Planes, Trains, and Automobiles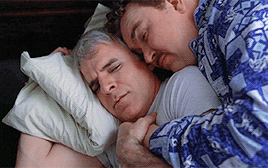 3. Pieces of April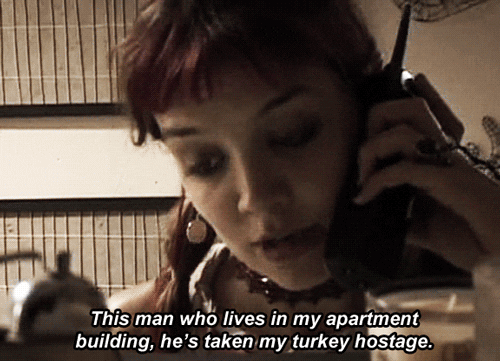 4. An Old Fashioned Thanksgiving
5. The New World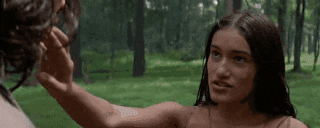 6. Son-in-Law
7. A Charlie Brown Thanksgiving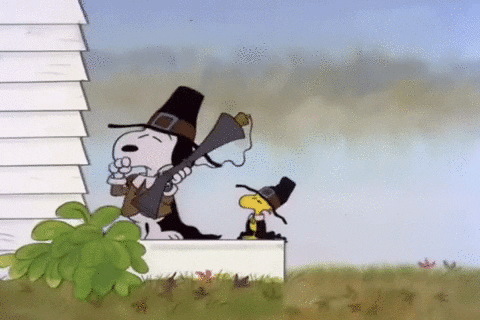 8. The House of Yes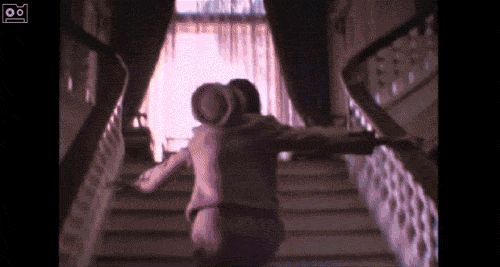 9. Dutch
10. Grumpy Old Men
Cheers to the upcoming November filled with countless movies and an insane amount of Thanksgiving leftovers.