Music, Pop Culture
These are the 10 most addictive podcasts to listen to if you love murder and mystery
If you're looking for some new podcasts to listen to on your commute, while doing mindless tasks, or in your free time, these will both terrify and amuse you.
When my older cousin first told me I needed to start listening to Serial, I was skeptical. Who listens to podcasts nowadays, am I right? Wrong.
After listening to the entire season in just two nights, I fell in love. There's something about podcasts that you can't get from reading a book or watching a show. There's a certain type of mystery: you're left to imagine all the characters for yourself. It's also incredibly relaxing to sit back after a long day to tune in, not to mention these podcasts constantly have you on edge. I swear, it's like a different world.
Warning: each of these podcasts are incredibly addicting.
Serial first aired in October 2014, following the story of Adnan Syed who was accused of murdering his girlfriend in 1999. Host Sarah Koenig tries to uncover what really happened on January 13, 1999. What drew me into this podcast was how Sarah produced the entire thing. You're always left on the edge – she gives you the right amount of detail each time you listen to a new episode, and it always leaves you wanting more.
You've probably heard about Serial, and if you still haven't listened to it, I want to know: why not?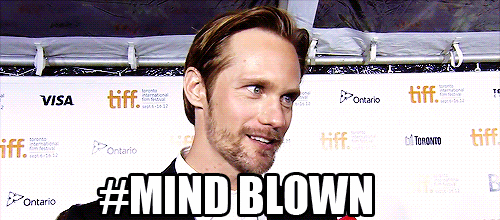 This podcast is most commonly known as a follow up to Serial. However, it's highly in favor of victim Adnan Syed. There are so many undiscovered truths left in Serial that wasn't further explored in terms of Adnan and his life. There's SO much more to know and this podcast does an excellent job of making that happen. Also, it's not repeated information from Serial. It's definitely a refresher for all the main events, however, it also includes a TON of new information.
Each podcast delivers new information on Syed's case and will provide a "listening experience that reframes, enhances or otherwise shifts" all the original details presented in Serial. If you're obsessed with Serial, you need to follow up with this podcast to get additional information on Syed's case, especially if you're pro- Adnan.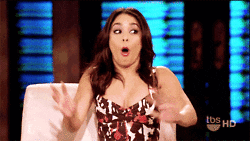 The Serial Dynasty revolves around the listener audience for the original Serial podcast. If you're a die-hard Serial fan like me, definitely follow up with this podcast. It's a great way to really get engaged with other people who love the podcast just as much as you do.
It's entirely fan-based and listeners are allowed to contribute their own opinions and talk more about Serial and Adnan Syed's case.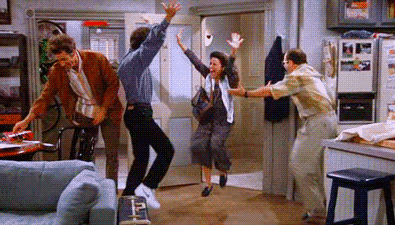 Each Criminal podcast uncovers the truth and mystery behind real-life murders, where even listeners can pitch their own stories. The best part about Criminal is that they're all TRUE stories from REAL people. Fictional podcasts are interesting, but to imagine that some of these insane murders actually happened, now that's something to think about.
Each fascinating tale is broken down and investigated, no matter how big or small the crime may have been. If you're a crime-solving fanatic, this podcast is perfect for you.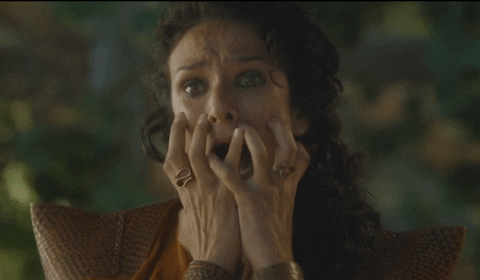 This rare fictional podcast follows the chain of strange events that happen in a remote, small town. Not only does this follow the book, it's a very different kind of podcast. It's structured out like a story book and gives the audience a different feel as you're listening.
The series is even published by Commonplace Books. The spooky tales that occur in the town of Night Vale will draw you in and leave you wondering as to what will happen next.
Co-producer of Serial, Saran Koenig, also co-produced This American Life, which began airing back in 1995. We've already established that Sarah Koenig is my favorite journalist of all time, so I just had to run out and listen to this when I first found out about it. Much different than Serial, it explores common themes that are often relatable and will always teach you something new.
The show consists of a series of first person narratives that explore various themes such as human nature and other current events. With a new theme each week, This American Life delivered unexpected content which will draw you in and leave you wanting more.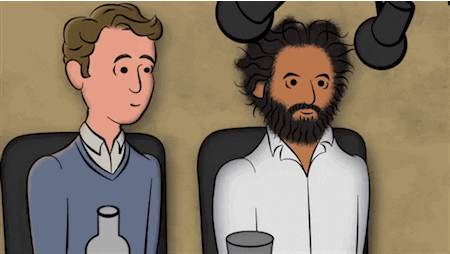 This podcast actually follows the HBO series True Detective and uncovers each plot sequence and character actions that go on in the show. Personally, I wasn't a huge fan of this podcast because I didn't watch the series. It's definitely a different take on a typical podcast. Instead of having its own storyline, it's mostly a follow up of an additional show.
But if you're into the show, this podcast is a great way to follow up and learn about the inside scoop on what goes on backstage.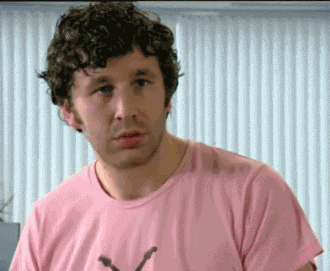 Sword and Scale is for all those hard core crime lovers. This podcast shares real life crime stories and features everything from 911 calls and interrogation tapes, to interviews and witness testimonies. The reason I love this podcast is how real it is – all the 911 calls and numerous tapes make it so real.
It's hard to imagine how these could ever play out in real life, so it makes for a true scare. Similar to Criminal, it deeply investigates numerous crime stories, all of which are true.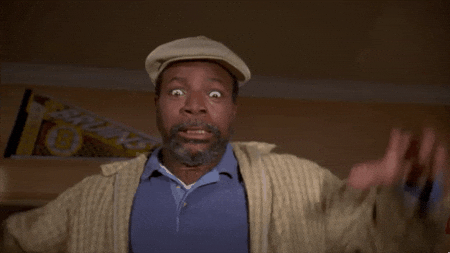 True Murder takes a different approach to the podcasts such as Serial, Criminal, and Sword and Scale. This podcast is interesting because it doesn't fall into the traditional podcast norms. Host Dan Zupansky interviews many different authors who have written crime novels to get the insight and process of uncovering a mystery.
It gives a totally new perspective on the process of solving crimes and mystery and will leave you with questions. Beware – a LOT of murder is involved.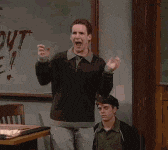 Hosts Devin, Joe, and Steve use this weekly podcast to investigate many different types of cases – anything from murder to missing people's cases. Although they aren't skilled researchers, the purpose of the show is to investigate things they "simply don't know the answer to." This makes for a very interesting podcast experience. Topics can range from literally anything, so you never really know what you're in for the following podcast.
This makes for a very interesting podcast experience. Topics can range from literally anything, so you never really know what you're in for the following podcast.