Music, Pop Culture
These 9 hit songs sound even better in another language – I'll prove it
Diversify your playlist, yo.
I don't know about you guys, but I absolutely LOVE listening to music of other languages. I adore Spanish music and it especially helps me because I'm studying the language in school.
What's even better, though, is listening to one of my favorite English songs – remade into another language. Here are nine of my favorite remakes. You won't be sorry you tried them out.
1. Drake's "Hotline Bling" remixed in Spanish as  Messiah's "Mi Celular"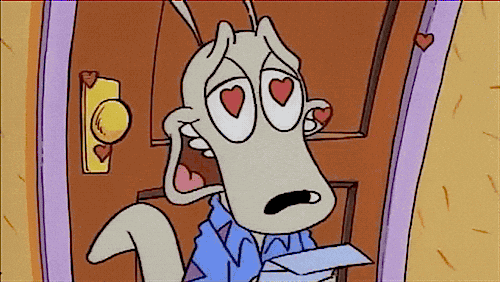 Spanish just makes everything so much more beautiful.
2. Selena Gomez's  "Slow Down"  in Spanish
https://www.youtube.com/watch?v=E7WoRMC5mYA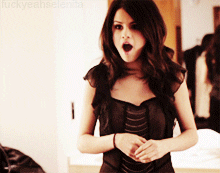 This one brings a whole new dimension to the song.
3. Fetty Wap's "My Way" remixed in Punjabi by JusReign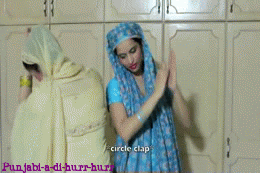 Too good.
4. Punjabi Munde Remix of Wiz Khalifa's "Black and Yellow"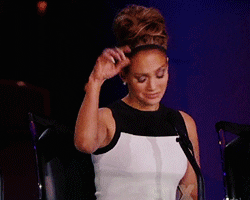 It may get stuck in your head but it's worth it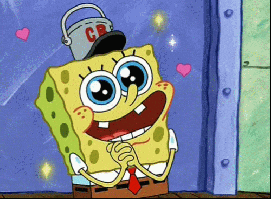 More more more!
6. 25 multi-language singers in Frozen's "Let It Go"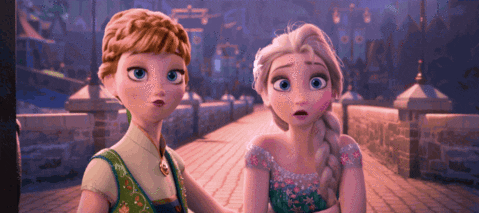 Simply beautiful.
You may want to put this on replay until you get sick of hearing it.
8. Enrique Iglesias in "Bailando" (Spanish version)
Bailando is SO much better in Spanish, don't you agree?
9. Jennifer Lopez ft. Pitbull in the Spanish version of "On the Floor"
It's nearly impossible to hold back from dancing when you listen to this version!