Books, Pop Culture
Yes, minority women can be kickass authors too
These are phenomenal women who are making history.
In a world where cultural narratives are dominated by white people, writers of color often fail to receive the recognition they deserve, especially if they happen to be women. In that light, here's to celebrating some of the most talented minority women authors who are currently challenging the status quo by putting out their best work.
1. Chimamanda Ngozi Adichie

Originally from Nigeria, Chimamanda is pretty badass: she came to the United States as an international student (yay for African internationals!) where she ended up getting a Bachelor's in Communications and a Master's degree in Creative Writing. She went on to write and publish three novels, all of which received wide critical acclaim and won her numerous awards. Learn more about Chimamanda and her awesome work here.
2. Melissa de la Cruz
Originally from The Philippines, Melissa is a best-selling teenage fiction novelist who has also written books for adults. And if that wasn't enough, she has also worked as a fashion and beauty editor, and she has been published in huge publications like The New York Times and Glamour. One of Melissa's best-known works is the Au Pairs series of novels, for which she received widespread applause and a lasting fandom.
3. NoViolet Bulawayo

NoViolet was born in Zimbabwe. After having won the Truman Capote Fellowship, she studied for her MFA at Cornell University. Her first novel, We Need New Names, won her numerous awards and mentions, including the LA Times Book Prize Art Seidenbaum Award for First Fiction. She teaches as a Jones Lecturer in Fiction at Stanford University, where she was a Stegner Fellow. Find out more about this amazing author here.
4. Tahereh Mafi
Tahereh is an American of Iranian origins who says she's from a small city somewhere in Connecticut. She debuted her writing career with the Shatter Me series, which was highly appreciated by reviewers. She is currently working on a new project that her fans are impatiently waiting for. Find out more about her here.
5. Zadie Smith
Zadie is a phenomenal novelist, essayist, and short story writer who was born in England. She is so badass that she got accepted into Britain's Royal Society of Literature, and her works have earned her numerous awards, including the prestigious Orange Prize for Fiction. Like her Facebook page to keep updated with her latest news, and learn more about her work here.
6. Helen Oyeyemi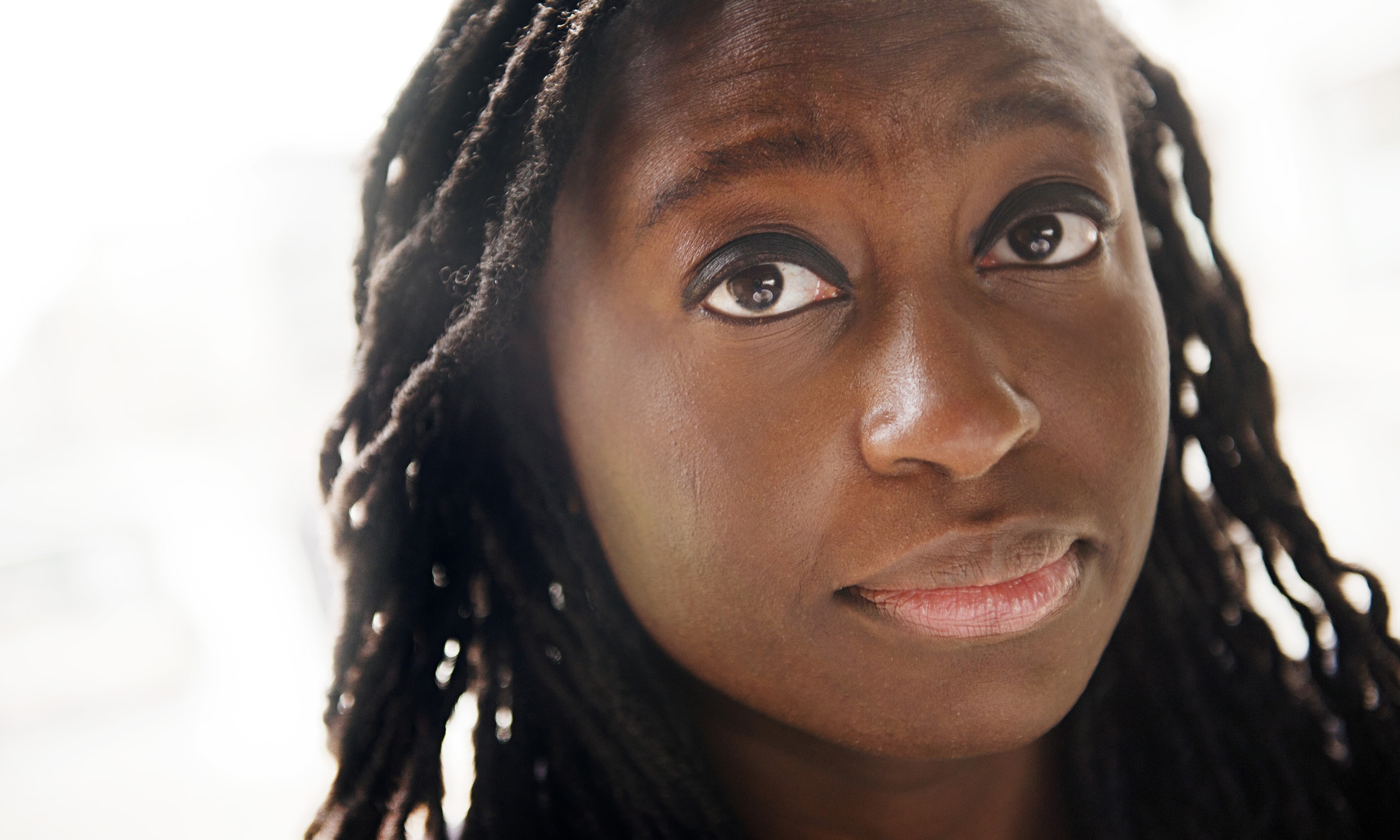 Another British author, Helen wrote her first novel – The Icarus Girl – while studying for her A-levels! Originally from Nigeria, this incredibly talented author has since published six more novels, and all of her work has been lauded by critics and received various awards, including a feature in the Granta Best Of Young British Novelists list.
7. Porochista Khakpour
Porochista is an Iranian-born American novelist, essayist and writer. Her novels have also been widely appreciated, and have won her many fellowships including one from National Endowment for the Arts (NEA) Literature Fellowship in Creative Writing, and she has been celebrated as one of the best contemporary American authors by numerous publications. Visit her official website here.
8. Jenny Han
Jenny is one of the most adored children and teen novelists in the US, who says that if she went to Hogwarts, she would be from Slytherin. Her first novel, Shug, received unanimous applause from both fans and critics. and Jenny went on to publish nine more novels, of which there are two trilogies and one duology. Find out more about her work and read her blog here.