Books, Pop Culture
5 inspiring quotes to take back your life with
I always enjoy reading books written by minority women- for some reason, they seem to have more depth to me. Here are five of my favorite quotes from the books I've read so far (so hard to choose!)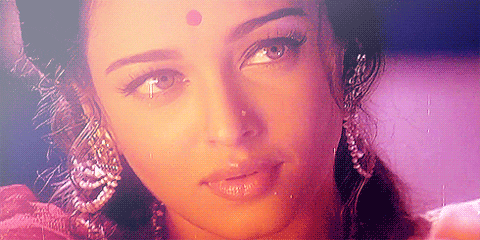 This quote made me think about all the things I've hoped for ever since I was a kid, and how few of them have actually happened (sometimes, for the best). Bittersweet as it might be, the quote is very much true.
2. "Only that once again they broke the Love Laws. That lay down who should be loved. And how. And how much."  ― Arundhati Roy, The God of Small Things
This quote actually made me furious; it opened my mind up to many questions: why should there be any limitations on who we want to love, and how? Why is it that when we break those Love Laws, there's a price we have to pay? Who made up those Laws, anyway, and why should we follow them?
3. "One friend with whom you have a lot in common is better than three with whom you struggle to find things to talk about." ― Mindy Kaling, Is Everyone Hanging Out Without Me?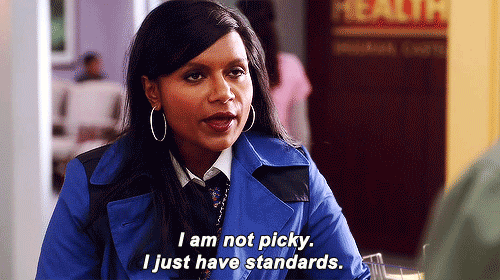 As an introvert who's never had many friends at a time, this quote reassures me. It makes me grateful for the few friends that I have who get me completely and with whom I can talk about anything and everything.
4. "There is one irrefutable law of the universe: We are each responsible for our own life. If you're holding anyone else accountable for your happiness, you're wasting your time. You must be fearless enough to give yourself the love you didn't receive." ― Oprah Winfrey, What I Know For Sure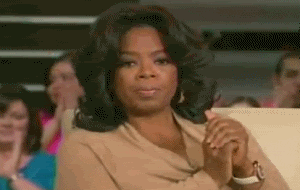 After reading this quote, I realized that I've somehow always held other people accountable for my happiness, especially those who are close to me. While it's normal that what your loved ones do or say does affect you, at the end of the day- clichéd as this may sound- your happiness depends on you alone.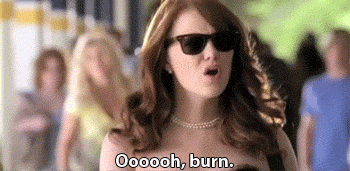 As someone who went to a very competitive high school where students who didn't have straight As were made to feel essentially ~stupid~ regardless of their other skills or achievements, this quote oddly comforted me. It reminded me there's more to life (and success) than just academics.