Now that FOX has announced the premiere date of 'Empire's' second season, fans everywhere are freaking out, and with good reason. No one can wait to see Cookie Lyon (easily the BEST part of 'Empire') kick some serious ass once again, so I took some time out from pacing around impatiently to come up with a list of my favorite Cookie quotes from season 1.
[bctt tweet="Cookie is about to kick even more ass." username="wearethetempest"]
1. On who she is: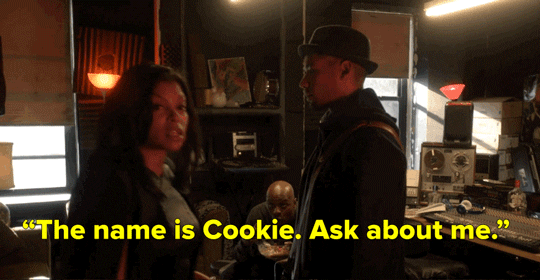 2. See also: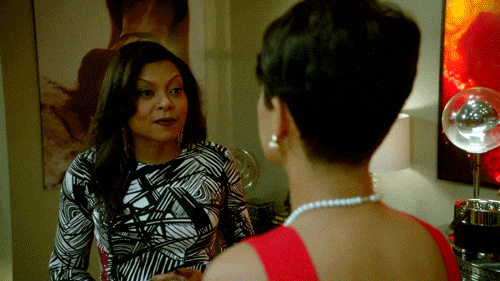 3. On her love for her sons:
4. On pretty white girls: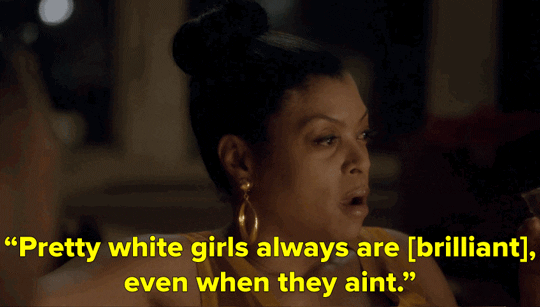 5. On colorism and racism: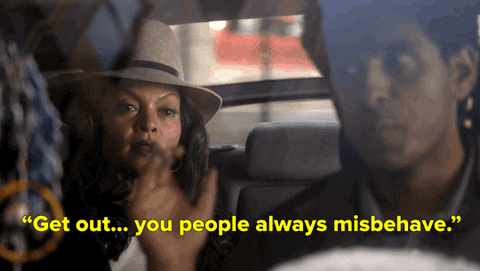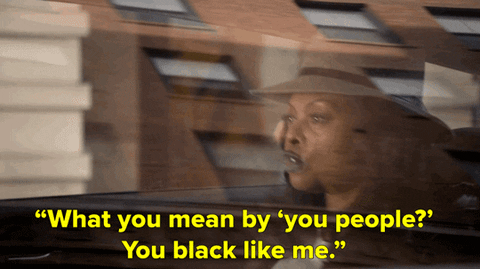 6. On reminding Luscious about who he's dealing with: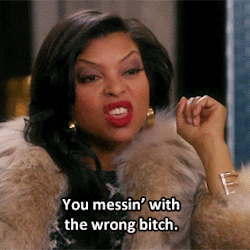 7. And: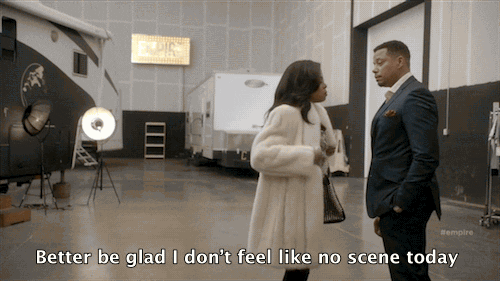 8. On praying: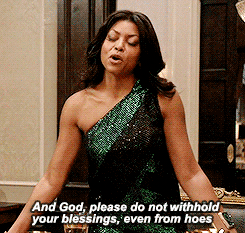 9. On her terms and conditions:
10. On nostalgia:
Can't wait for your return, Cookie.