1. Hermione Granger from the Harry Potter series by J.K. Rowling
Having a strong female character to look up to as a child is so vital. Hermione taught me, from a very young age, the importance of being an intelligent, beautiful, and fierce woman who doesn't need saving. She is such a strong character who relies on brains rather than beauty. Also, let's be for real, Ron and Harry would likely be dead if Hermione didn't save them numerous times.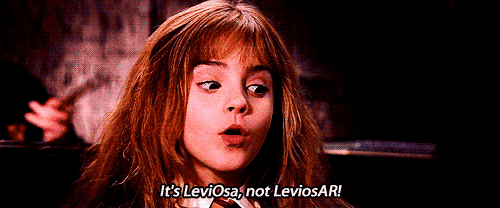 2. Arya Stark from the Game of Thrones series by George R.R. Martin
Arya Stark is my favorite character from the GoT series (don't you dare kill her off George R.R. Martin!) and I've absolutely loved seeing her development throughout the books. She's an incredibly fierce girl who has seen way too much horror and death. Also, the whole girl dressing as a boy thing always makes for a fun story.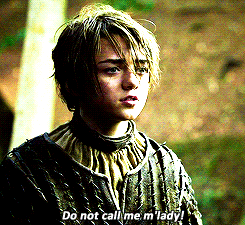 3. Celaena Sardothien from the Throne of Glass by Sarah J. Maas
This girl is one of my favorite female heroines ever. She's had to deal with a ton in her life but somehow is able to push on. Calaena is clever, an assassin, independent, and so fabulously snarky.
4. Katniss Everdeen from The Hunger Games series by Suzanne Collins
Although Katniss can sometimes be a frustrating character, we cannot ignore her kick-butt nature. She's lethal with a bow and arrow, does what it takes to survive, and started a revolution.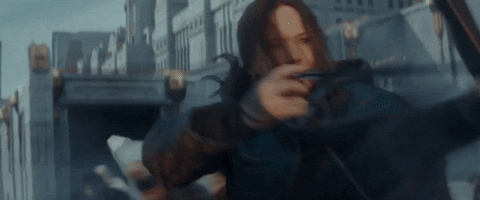 5. Elizabeth Bennet from Pride and Prejudice by Jane Austen
I thought I should probably include a non-fantasy character on this list and of course, Elizabeth Bennet immediately popped into mind. Lizzie is an incredibly witty, headstrong, and clever character who really puts Mr. Darcy in his place. She may not be skilled with a bow and arrow or a sword, but her sharp-tongue and willingness to stand up to others definitely make her a kick-butt heroine.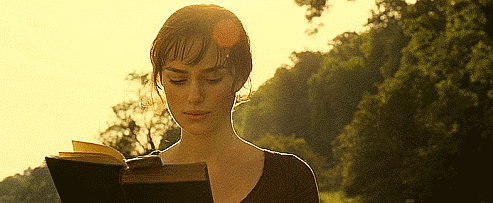 https://thetempest.co/?p=3885