1. No one wants to sit next to you and your duffle bag. Maybe because it smells like curry, lots of curry. Or dates, maybe?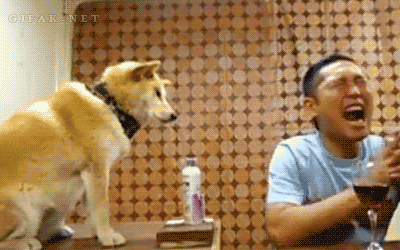 2. Metal detectors break in anticipation of your presence. You're just that fabulous that they need to pull out the heavy machinery to capture your image via full body scan.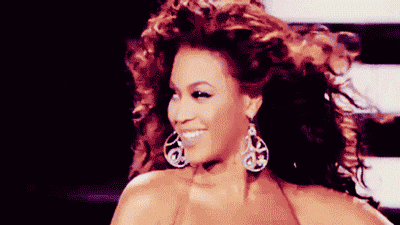 3. You try to not look at the planes too hard in case they act up like the metal detectors and fail to work because of your sheer proximity.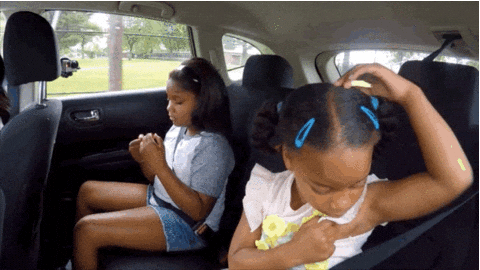 4. Enunciation is at an all-time high for anyone you meet. They really want you to u-n-d-e-r-s-t-a-n-d.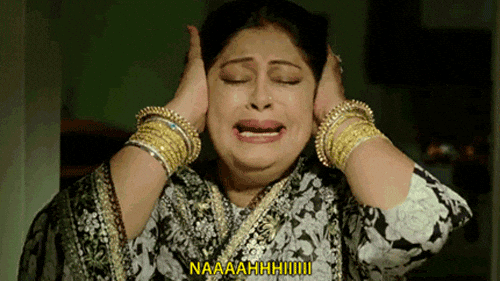 5. No one even tries to say your name. It's just not worth all the practice.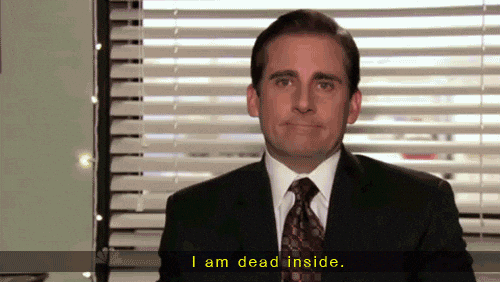 6. No one wants to be your travel friend. They must smell the dates on your breath…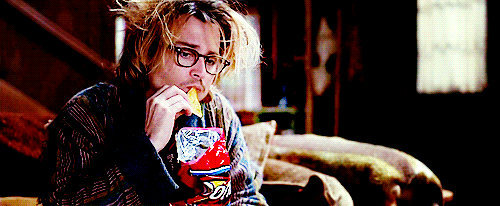 7. When you smile a lot at people to force them to be your plane friend, they get really happy and cuddle their bags closer to themselves.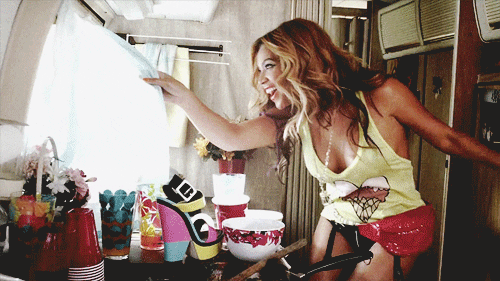 8. Some people are too nice to you. Like, way too nice. Either they are trying to cop a date or they are hoping to kill you with kindness.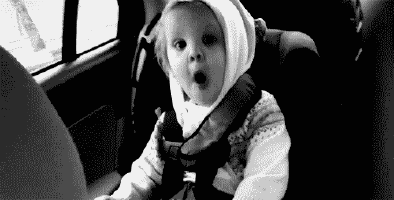 9. Every academic you meet asks you about the book you are reading. They are pretty sure it's the Quran, and that you can finally be the "moderate Muslim" they have been looking for. Its usually just a boring old biology textbook, though. It's a shame to disappoint them, really, where else will they claim to encounter one of your kind?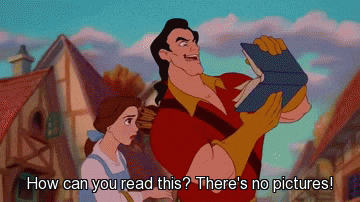 10. Old white men seem particularly interested in where you are headed and why. It's possible you finally landed the coveted sugar daddy. Or they are attracted to dates.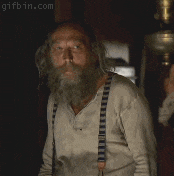 11. Stopping at rest stations is a profound experience. Not only did you see some interesting flora and fauna, but you're pretty sure your twizzlers have reshaped after years in a vending machine to form the word Allah (swt).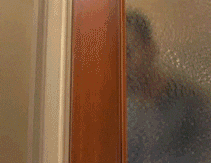 12. You pretend no one can see inside your untinted windows in the car when take off your hijab to feel the air (read air conditioning) flow through your billowing locks and pray you can pull it on before the airbag inflates.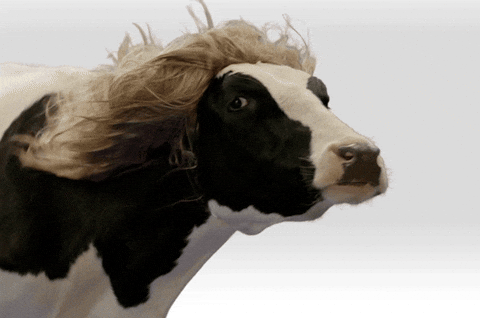 13. Train stations are the best place to play Are-You-My-People? Transient vaguely Muslim looking dudes are everywhere.
14. But then you begin to see cyborg-like KKK members (Terminator style) everywhere.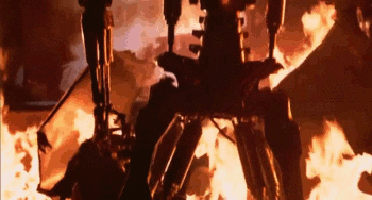 15. Somehow, everyone thinks that other rando Muslim person is your mother/grandfather/child. You find yourself comforting them/sharing your snacks because everyone else will be judging you if you don't.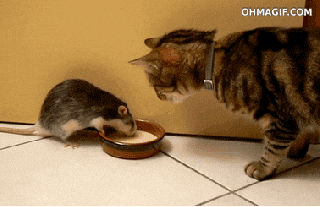 16. You are never paranoid someone will steal your bags in your sheer proximity, because you are the best anti-theft device on the market.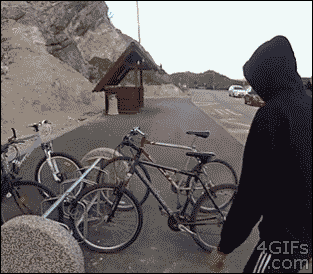 17. But the best part is when the Muslim lady working at Auntie Anne's gives you extra samples for your shared struggle. #solidarity
https://thetempest.co/?p=2956